Who are we?
Fan2Boost.com is a 100% Belgian startup created in 2013.
ChefMinute.com is the branch of Fan2Boost for the restaurants.
Our idea
The idea of Fan2Boost.com comes from the observation that businesses and restaurants owners do not engage enough their customers' loyalty on the web. The customer of a business or of a restaurant is not kept updated with the news, suggestions or promotions. On the other hand, the customer tends to return where he was remembered.
There is an injustice in this: the big companies have the means of hiring agencies and enormous tools of expensive and complex communication which enable them to keep their place in minds of the customers. But independent business or restaurant owners are left to their fate. Some try to exist with a Facebook page, but are confronted with the decline of the "reach", the probability of appearing on the wall of the subscribers (approximately 20%). They realize that this is not enough, but what alternative do they have?
Well, now the alternative exists: Fan2Boost.com. Our tool proposes you a complete solution for the development of consumer loyalty and creation of your website, which is simple and effective, mobile, at a right price and with a monthly payment.
Our team
Twenty years of web experience. Ten years in Internet marketing for the small and very large companies. The marketing relations with the customers on the web, he knows that. The marketing means of the large enterprises, too. Technology and web are his cup of tea and he adores that!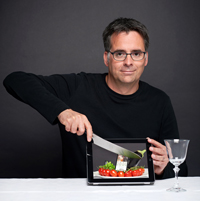 Yves Jossa
Another craftsman of the Belgian web and globe trotter, Yves was a privileged witness of the rise in power of the Internet and he understood the importance of an online presence for the companies, small or large. The global/local vision, the good practices, the multilingualism, these are his passions!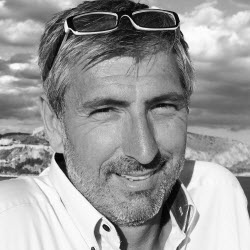 Judith Crillen
Judith is a Belgian web designer, author and blogger. She is our adviser in webdesign, organization and text writing. She's the informed consumer who allows us to make the best choices in terms of the functions than our tool has to offer!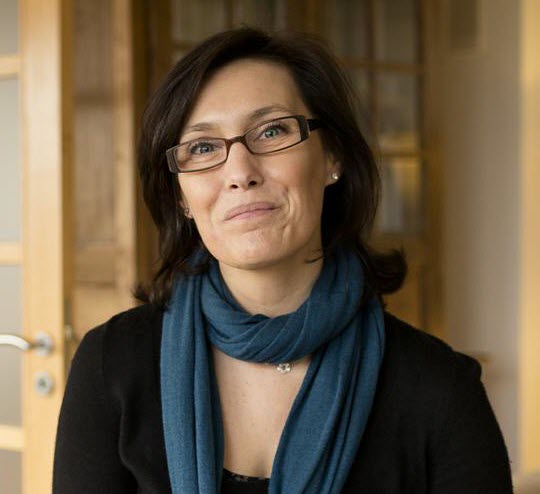 Our address
Fan2Boost.com & ChefMinute.com
15 rue de l'Ascension, 1460 Ittre - Belgique
VAT BE 0643 504 037
contact@fan2boost.com